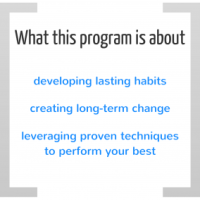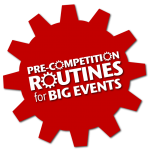 The 2013 Edition of my Pre-Competition Routines for Big Events is now open and taking registrations. I'm really excited to be offering this program to the agility community once again. We've updated the eBook and added a great new section on developing a post-run routine.
Why a post-run routine? Have you ever experienced a really poor quality run and had that moment, that event, impact the rest of your competition? Yeah me too.
First you start second guessing yourself and the decisions you made on that run and next thing you know, you're thinking that you really shouldn't be out there. After that, every performance for the rest of the day (or weekend) seems to confirm what you're thinking.
It's not a lot of fun and it's frustrating, knowing you can do better, but your confidence seems to be so fragile.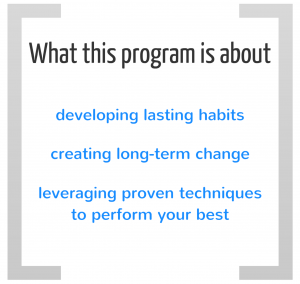 If you've ever experienced anything like this, then you need a post-run routine. And, in the PCRBE 2013 Edition, I'll take you through, step by step, creating your very own.
You see a lot of top competitors bounce back after a tough run. Even on the biggest stages, like at world championships. How come that poor performance doesn't effect their next run?
A combination of a great pre-competition routine with a strong post-run routine, mentally hardens your brain and keeps you ready to lay down a personal best performance regardless of your previous run. Now that is powerful.
The program will also have more interaction with me. Each week I will cover a topic with a webinar or lecture style presentation and later in the week I'll host a live tutorial session where I can answer any of your questions, provide feedback, and fill in any missing pieces you might be wondering about.
I'm really excited about the program and I'm looking forward to seeing you there.
Almost forgot, to register, head on over to http://precompetition.cognitive-edge.ca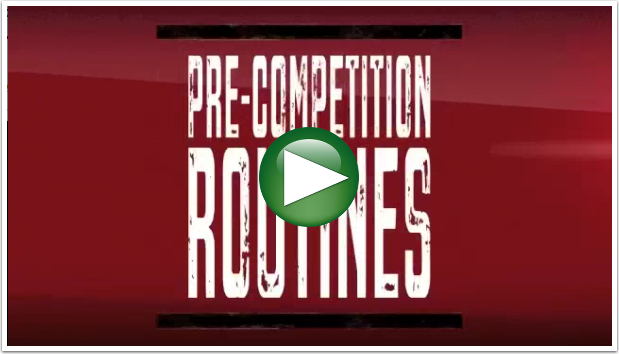 or you can…

Cheers;
John