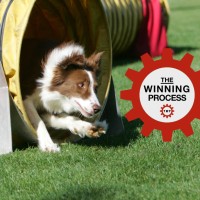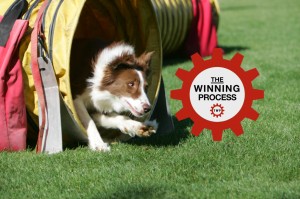 If you've already watched the second video, you'll know that we touched on the BELIEF action element. It's crucial for your success, but only one piece of the puzzle. Now, in the latest video, we run through the remaining five action elements in The Winning Process.
When you put them all together you get one power-packed system for having fun while achieving more than you thought possible. Winning as a by-product of having fun. Imagine that… Can't think of anything better!
I hope that you've had a chance to watch the last two videos on winning and belief, but if not, no worries. I've put them all together in one spot (video three included). Head on over to http://thewinningprocess.cognitive-edge.ca and you can watch them there (Look at the menu bar at the top to find the first two).
Registration for The Winning Process 2013 is open right now. You can register for the program here. Join us as we develop the skills to win every time we step to the line.
Sincerely;
John